Where to Place CCTV Systems
Where To Place
CCTV Systems?
Installing a CCTV system to protect your home or business can reduce the chances of vandalism, burglary, arson and even identity theft. Here at Cricklewood Electronics our high definition CCTV systems are able to identify individuals features as well as other distinguishing details. Not only that but you can view all activity on your mobile, laptop or desktop computer from anywhere in the world, meaning that you're in control around the clock and can keep an eye on your property even if you're away.
If you're looking to install a CCTV system or a CCTV camera for your home or business, we can configure a bespoke system to suit your requirements, just call our experts on 020 8452 0161 for a quote.

You may be wondering, what exactly are the benefits of a CCTV system for your business or home? Don't worry, we've taken a look at the top benefits and why you should install a CCTV camera or more around your property, because you can never be too safe.
The Benefits Of Installing A Commercial CCTV Camera System
Whatever sector you're in and however big your business is, you're going to need to keep an eye on things and a commercial CCTV system is the best way to keep your staff, building and it's contents safe.
1. Monitor Activity
One of the best advantages of our CCTV commercial systems is that it allows you to keep track of what is happening on your premises. Wherever you install them, you can keep an eye on the activity of workers and members of the public that visit your business. Give yourself total peace of mind by installing a commercial CCTV camera and you'll wonder why you didn't invest in a system earlier.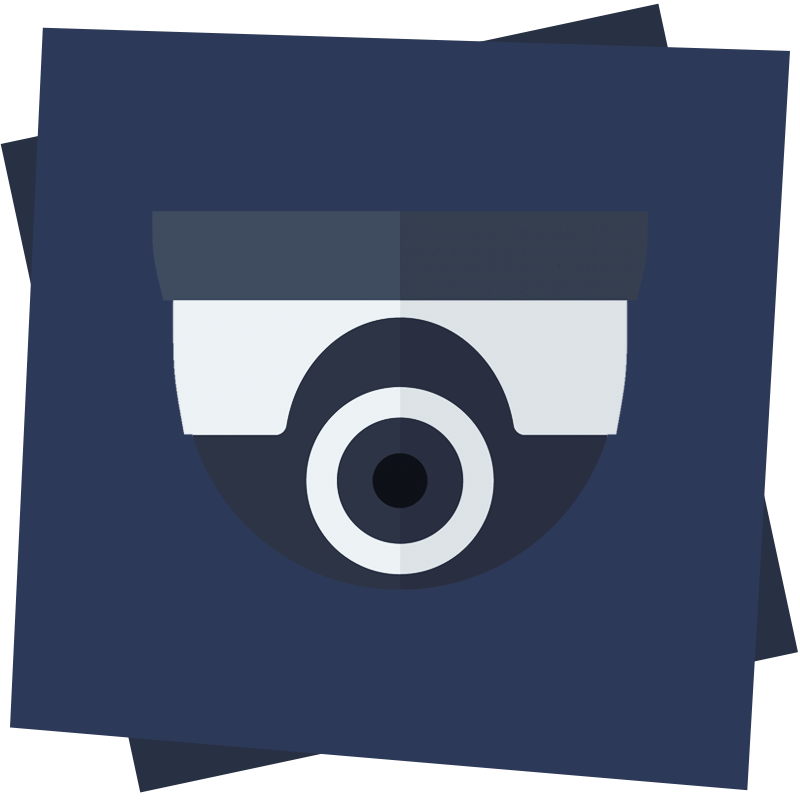 2. Collect Evidence
You can never predict a crime or unfortunate accident occurring at your business but you can be prepared to carry out a full investigation much easier with the help of a CCTV commercial system. You're able to collect evidence from recordings stored on CCTV hard drives and USB flash drives that can help you decipher exactly what happened, whether it be solving a crime or figuring out what happened during an incident. Gather evidence such as place times, locations and the most important aspect, actual suspects.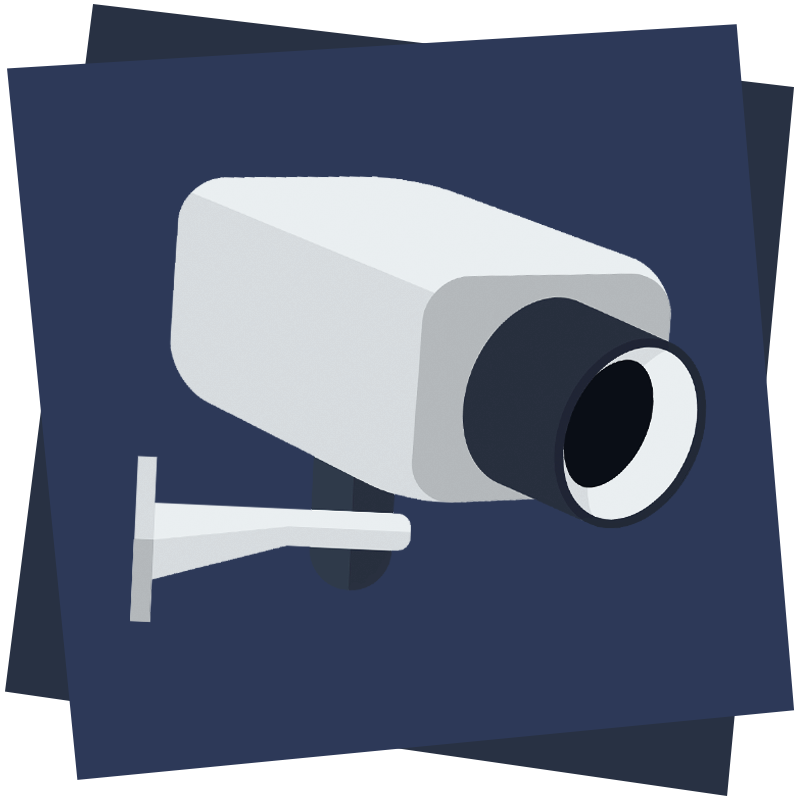 3. Keep records
Keeping records of where your staff are, when they come in and when they check out of your site is always a good way to ensure everything is running smoothly. You can also keep an eye on deliveries and visitors with a commercial CCTV system, so there's no worries when something, or someone, goes missing. If you're out of the office you can still keep an eye on all activity and can rest easy knowing you're in full control of goings on.
Where To Place Commercial CCTV Cameras
Front entrance
All businesses should have a camera located at their front entrance to ensure every visitor is clearly recorded. It also acts as a message, notifying those who do enter your property that you're serious about security.
Stock room
For retail stores and those with a valuable inventory, stockroom CCTV cameras are a must. They help with identifying any lost items during various processes and can cut down on losses throughout all the incomings and outgoings.
Rear entrance
As well as rear entrances, loading bays and alleys should also be monitored. A CCTV system can be a great way to monitor who and what goes into and out of your business and loading areas.
Workspace
Monitor employees on the job and their conduct at all times with workspace CCTV. Place cameras in common work areas and near workspaces to see what's going on through the day. Checking up on CCTV when you're away can be a great way to put your mind at ease.
Packing Area
If you send out goods via mail order then having a camera in the packing area will allow you to check back on what has been sent out to a customer. This can prove invaluable if a customer is reporting a shortage in their order.
Cash handling areas
This one is a no brainer. If cash goes missing or you suspect a employee is up to no good, a camera in cash handling areas is a must. You can clearly see what business is being conducted and what action needs to be taken if money goes missing.
Perimeter grounds
While it's important to keep tabs on interiors at your business, you should also monitor your perimeter and vehicles on your site. You can greatly increase personal safety and property safety during dark nights or early mornings.
The Benefits Of CCTV Home Systems
Keep your family protected and increase the security of your house with CCTV home systems, designed to reduce premiums, deter criminals and monitor your domestic grounds.
1. Visual Crime Deterrent
Pre-planned crimes are a danger in domestic areas and criminals usually scope out your home before committing to a crime at a later date. However, if they notice a CCTV home camera or system, they're much more likely to move on to the next house. This keeps your belongings safe and more important ensures the safety of your family. It might also be best to advertise the use of CCTV on your property with CCTV warning signs.
2. Reduce Insurance Costs
While you may be thinking more about your family's safety and the safety of your belongings, you can also save money with CCTV at home. The security of your property can have a huge impact on the amount of money you pay for insurance costs and premiums. The fact is, having CCTV home security reduces the likelihood of any property damage, theft or vandalism. This means you're then less likely to make a claim so the insurance provider should reflect this in any policy costs.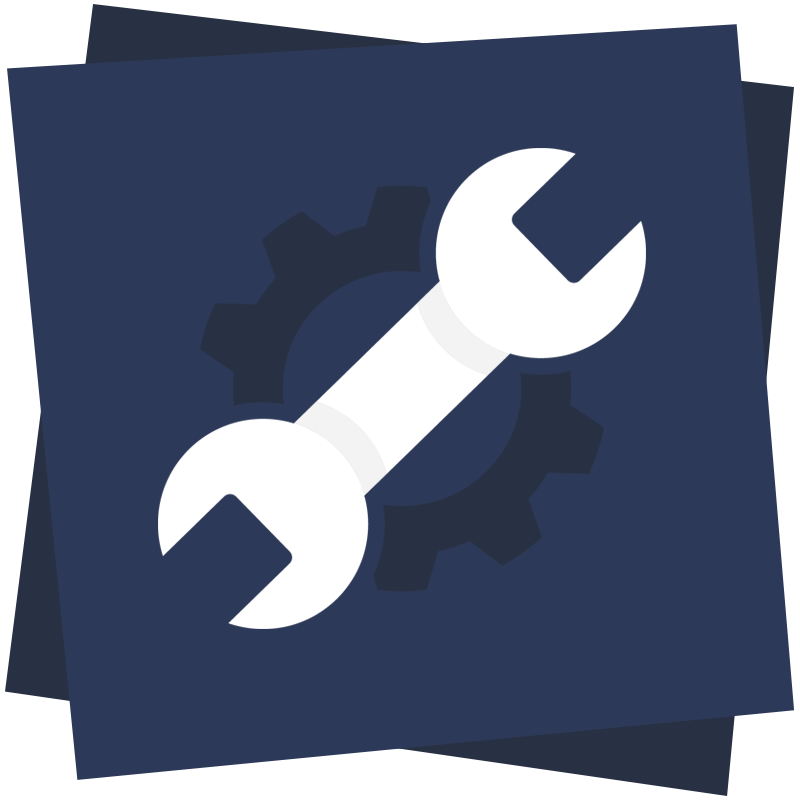 3. Require Little Maintenance
Once you install CCTV at home you can benefit from being able to protect your family, belongings and the ability to monitor the surroundings. The great thing about CCTV home cameras is that they only occasionally require maintenance, whether it be an occasional wipe clean or a check up from our professional team.
Where To Place Commercial CCTV Cameras
Whatever sector you're in and however big your business is, you're going to need to keep an eye on things and a commercial CCTV system is the best way to keep your staff, building and it's contents safe.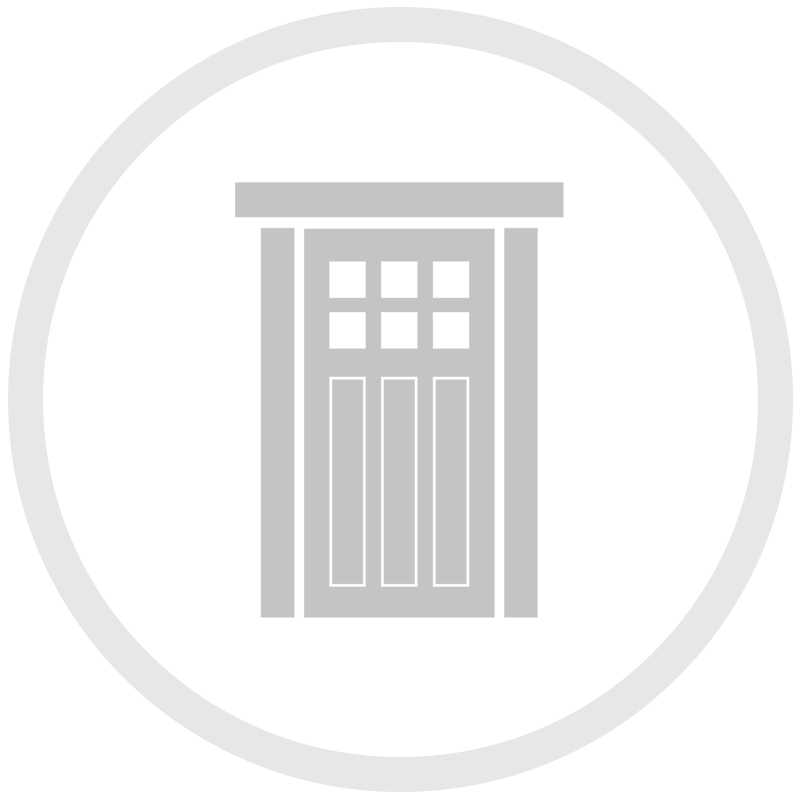 Front door
The most obvious route for some criminals is straight in the front door. To prevent a front door CCTV camera from being damaged, think about possibly installing it at second floor level or fitting an anti vandal camera.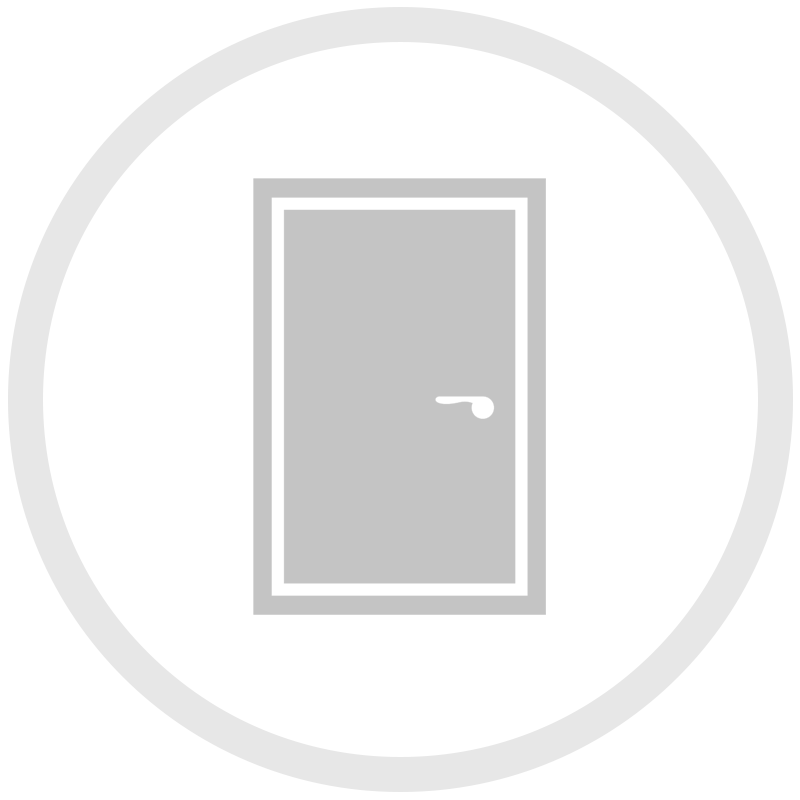 Back door
Any doors are a potential for criminals to break into, especially patio and french doors. Ensure your property is safe by installing a CCTV camera that is well placed above the door, monitoring for any activity.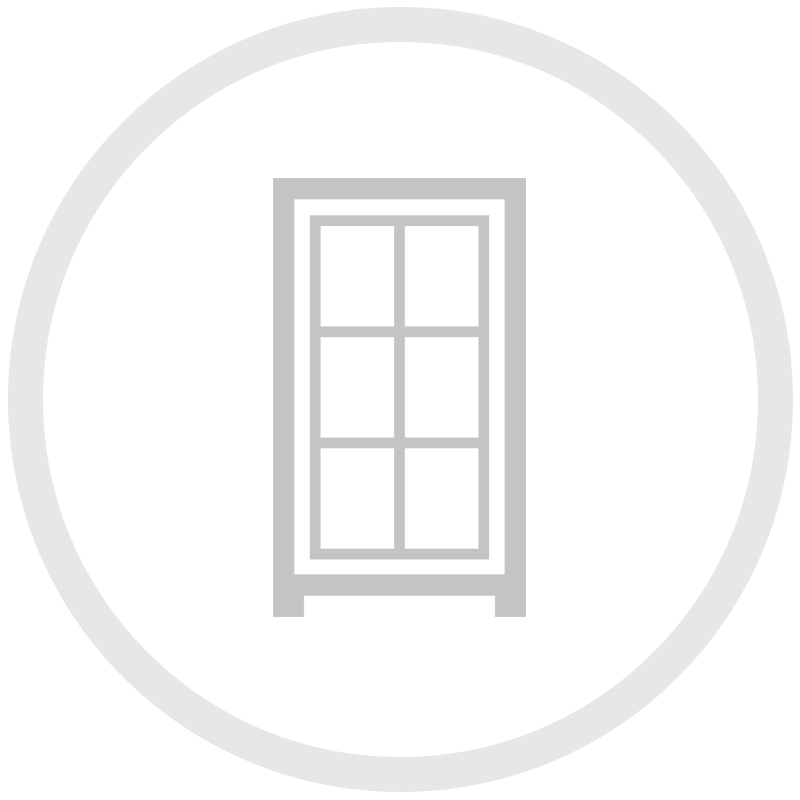 Off-street windows
If you have windows that are not facing busy streets then these could be used by criminals to enter your property. As well as ensuring they're closed and locked at all times when out, place a CCTV home camera that monitors your window to deter any would be burglars.

Garage
You may not think to monitor your garage however this can be a common access route for burglars. Whether it contains valuables or not, it's worth installing a camera facing your garage or driveway area especially if you have a vehicle parked there.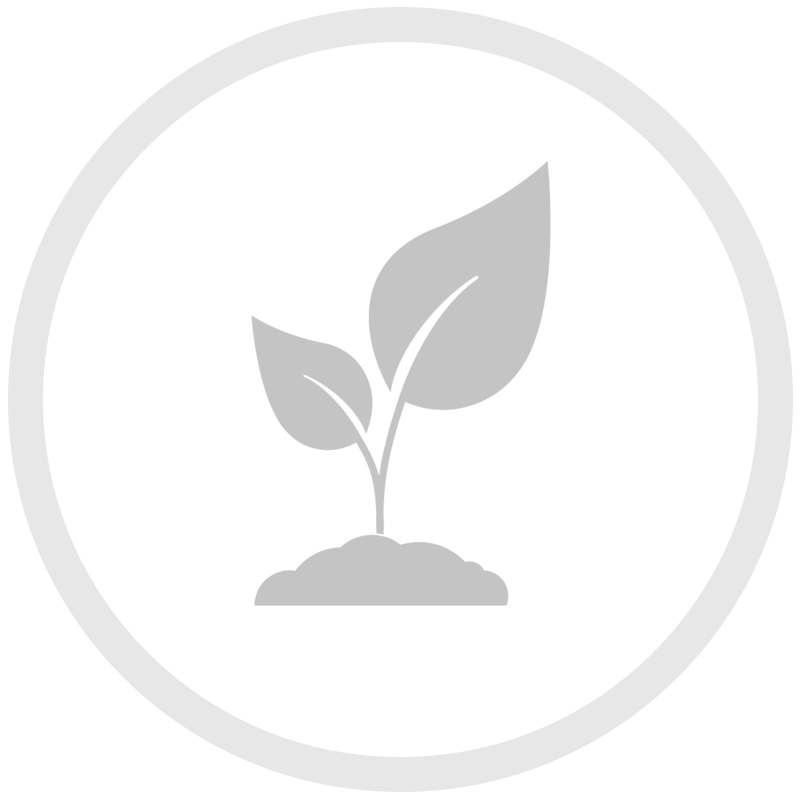 Back garden
Gardens can be the home of pricey machinery and expensive toys or equipment, that's why it's important to keep this area safe and secure. Smartly placed cameras around the back garden accompanied by security lights can work wonders to deter criminals.

Indoors
Many believe that CCTV cameras are only suited for outdoor usage, however, they can be a perfect addition to the interior of your home to further prevent any criminal activity. Use hidden CCTV cameras to record criminals entering your home to aide the identification process.

Whether you're looking to secure your home or commercial business, a quality high definition CCTV system can greatly improve the safety of individuals as well as property and valuables. Invest in a system that acts as a deterrent and you'll reap the benefits not only with peace of mind but in terms of spendings too.

For the very best CCTV systems available in high definition and night vision, choose Cricklewood Electronics and experience the highest levels of security. No fuss, no unnecessary extras, just the kit you need to secure your home or business. Shop the complete range of CCTV and security systems and get in touch if you have any questions, our expert team is on hand to give you the best advice and recommendations based on your individual requirements.