The History of Video Surveillance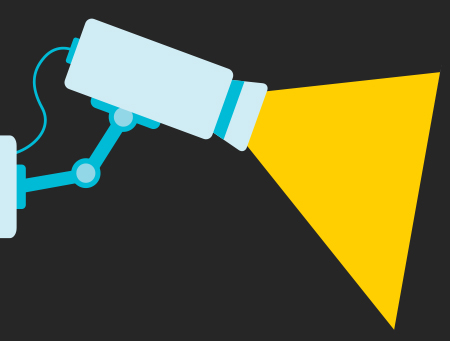 The History
of Video Surveillance
In his dystopian novel "1984", George Orwell wrote the now infamous words

"Big Brother is watching you".

Writing in 1949 some four years after the Second World War, Orwell hinted at what was to come; perhaps not realising quite how clearly he was predicting the future. It did, however, popularise the notion of video monitoring and paved the way for a technological revolution that would mean every action and movement we made could be captured and re-played.
Where it Began...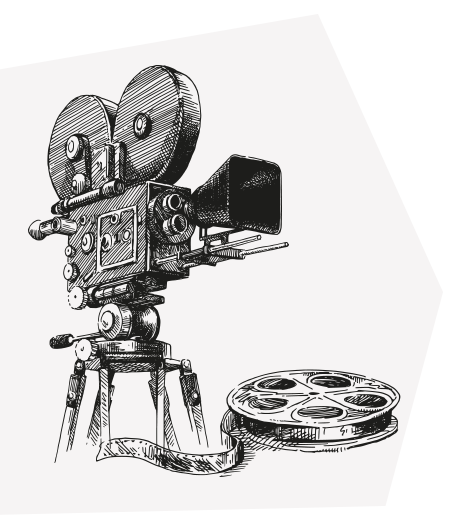 The development of the first movie cameras were actually developed way back in 1880 by Thomas Edison and William Dickson, who had decided to approach the idea of inventing such a device but in two different ways. In 1942 CCTV was first used in Germany; at the time, with the intention of monitoring the launch of V-2 rockets. The first commercial CCTV system entered the US market in 1949 - known as 'Vericon' and was granted a patent in 1969.

How the VTR paved the way...
With early CCTV, it was only possible to monitor areas remotely and constantly rather than record and store information. It was a manually demanding process and open to error. By 1951, the VTR (Video Tape Recorder) had been invented and it was now possible to record live images direct from a television camera.
When VTR became commercially available in 1956, it was united with CCTV to record surveillance and view at a later time. This changed the way information could be recorded, erased and watched. Throughout the 1960s, it became more common for surveillance cameras to be in use and police had started adopting them to monitor behaviour in public places.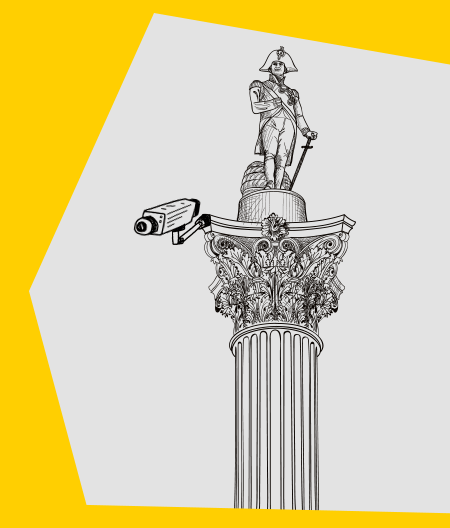 Temporary cameras were also installed in Trafalgar Square in London, England, in 1960 with the aim of keeping a watchful eye over the Thai royalty during a visit to England. Grainy black and white images, resembling nothing of what we know CCTV to look like today, were the first steps towards all corners of London being covered by CCTV systems.

The 70's & 80's
However, it wasn't until the 1970s that the CCTV camera and their development really took off. By the seventies, VCRs (video cassette recordings) had become increasingly available; as such, the developing technology helped to progress CCTV systems and developed how the CCTV camera functioned. Once 1975 came round, video surveillance cameras had been installed in underground train stations, enabling staff to monitor the movements and behaviour of passengers.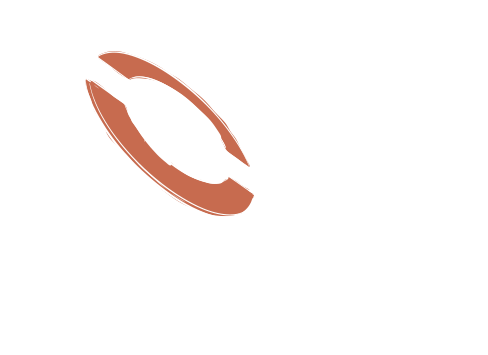 This then expanded and video surveillance was included on key motorways too in order to track traffic flow. By 1988, local authorities had also installed them on "council estates".
the 90's
During the nineties, 'digital multiplexing' was introduced, which meant it was possible to allow for various cameras to record many areas at the same time and bring them together on one monitor. For monitoring traffic and large public spaces, it pushed forward how omnipresent those watching could become.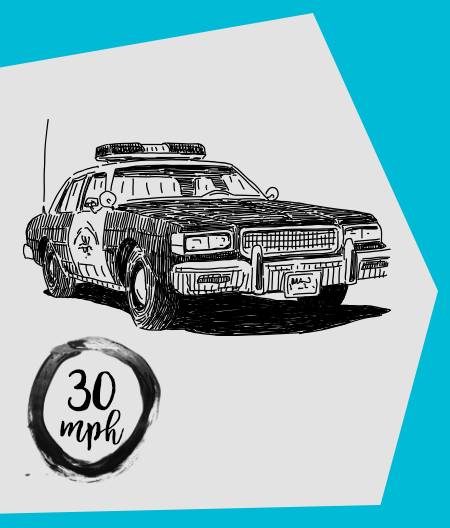 It was also in 1992 that speed cameras and enforcement cameras found their place on British roads, and drivers were scrutinised more closely than ever before. During the nineties, motion-only and time-lapse recording became popular too and developed the way in which areas could be monitored.
In this time, many businesses invested heavily in CCTV and it became more common to see them around as a way of 'protecting' the public. By 1996, the government was putting more than three-quarters of their crime prevention budget into CCTV. The rise in CCTV helped to further progress crime prevention and was used widely in prosecutions as evidence.

Flash Forward,
It's 2017...
Nowadays, it is common to see both overt and covert surveillance cameras in just about any location - from shops to cinemas, car parks to housing estates, on private property to public transport, on car dash cams to Police Officer Body Cameras - we are constantly being watched.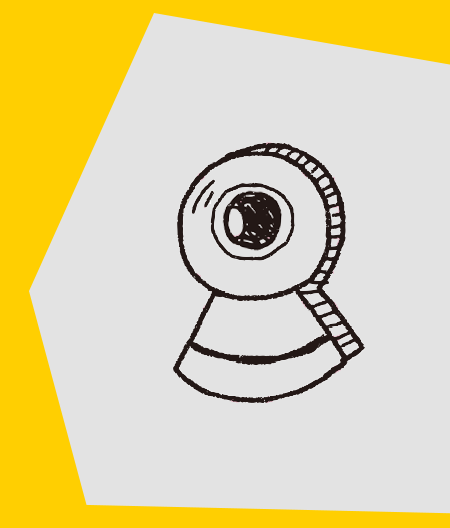 For the police, body-worn cameras helped reduce complaints by 93% once introduced and around 22,000 cameras were issued to all neighbourhood and response officers in London alone during 2016, costing nearly £10 million. As of 2017, there are thought to be around 350 million surveillance cameras globally - with 65 per cent of these believed to be situated within Asia. There are now also over 15,500 cameras on the London tube system with information retained from stations for 14 days and from trains for 72 hours. The growth of CCTV has recently begun slowing down, although with the use of mobile phones ever constant, there isn't a day that passes where someone, somewhere, isn't able to track or record our movements.