Comprehensive Guide to CCTV
CCTV is an abbreviation of 'Closed Circuit Television'. You could call them electronic eyes that offer security for ourselves, our homes and our workplaces. Over recent years, CCTV Systems have become extremely popular in homes throughout the UK and there's a number of reasons why.
Shop CCTV Systems

Why should I invest in CCTV?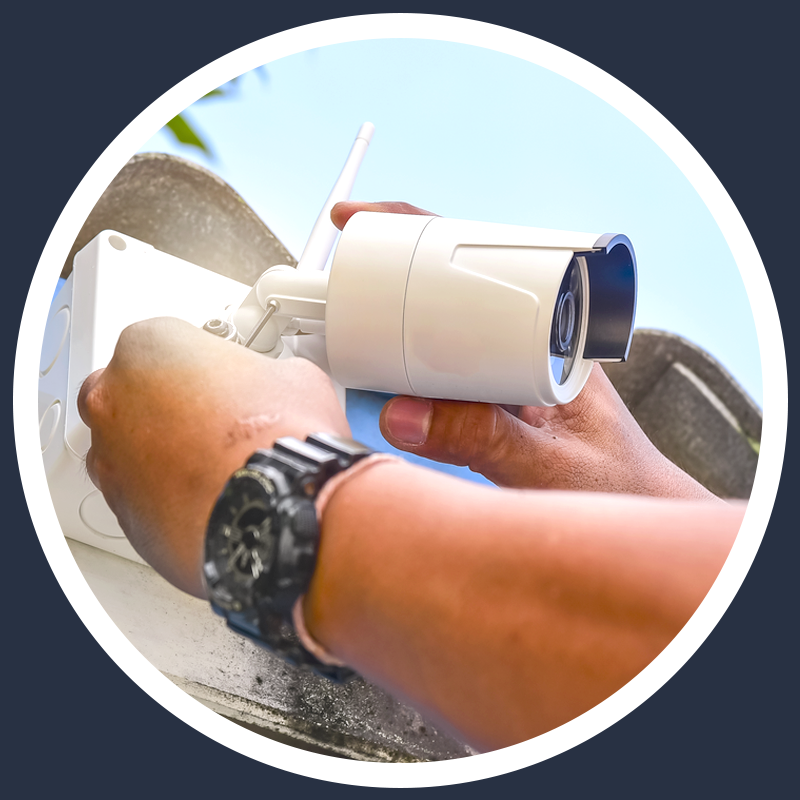 Fear-Free Life

Many people have claimed that having CCTV installed in their homes and workplaces has made them feel more secure.
24/7 Security

CCTV systems can record activity for 24 hours per day, 7 days a week; meaning you can see everybody that comes and goes to your property. Our CCTV DVRs (Digital Video Recorders) will also allow you to save your footage to the cloud, enabling you to keep watch on the property when you're not there, usually from your mobile phone or tablet.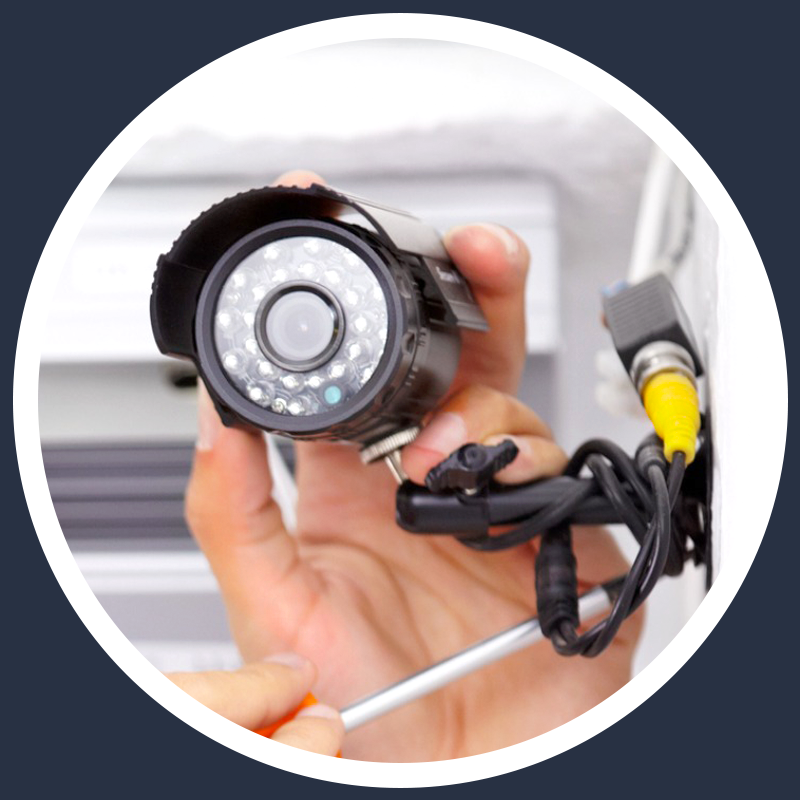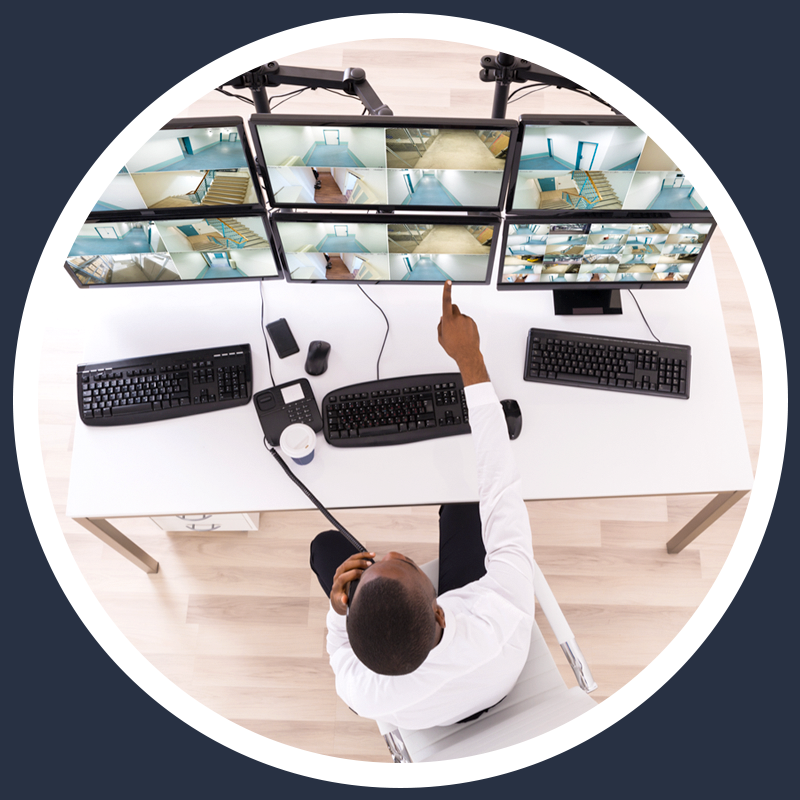 Deterrent

The use of CCTV cameras in both homes and workplaces can significantly reduce the rates of crime and wrong-doing. If somebody can see that they're being observed, it's less likely that they'll carry out an offensive act in or around the property, due to fear of being caught.
Proof

Although CTTV cameras so often act as a deterrent for burglaries and law-breaking, occasionally the crime will still take place. If it does, your CCTV system, given that it's set up properly, should provide proof against guilty party. Not only can the CCTV system identify the culprit, but it can also demonstrate their wrong-doing, should the case be taken up by the law.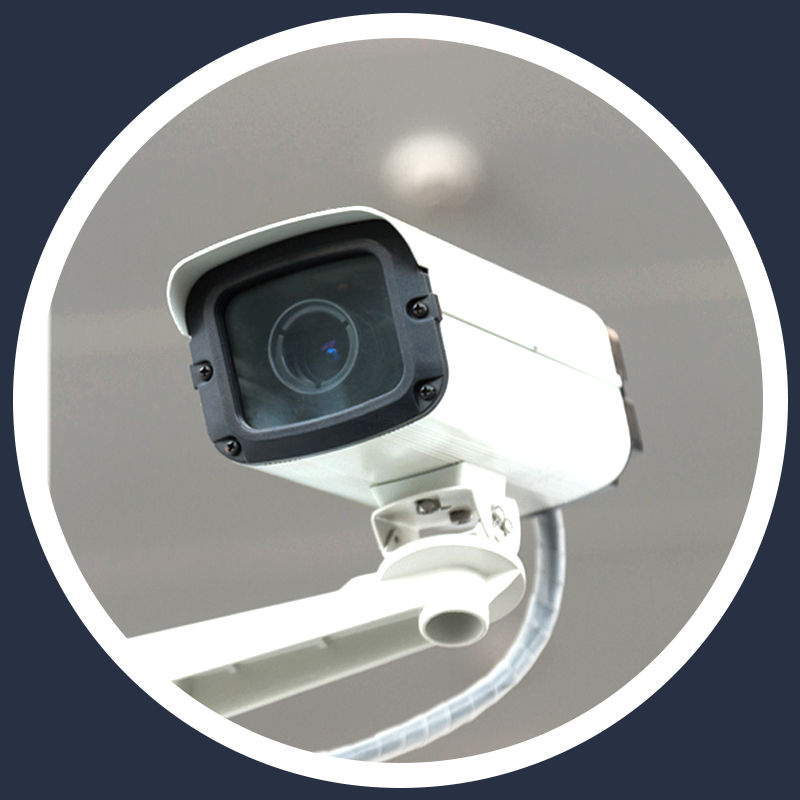 Best For Business

CCTV isn't only used for preventing crime. Although it is most commonly used to protect assets, it can also be used as a way to drive workforce productivity. When CCTV is in operation in shops, offices and warehouses, staff tend to work a little harder under the knowledge they are being watched. They are then less likely to carry out acts that will distract them from their jobs, such as using their mobile phones and gossiping with other employees.

What should I consider when choosing
a CCTV system?
What should I consider when choosing a CCTV system?
Firstly you'll need to consider what the purpose of the CCTV system is. This will depend on whether its used for domestic or commercial use. Then you'll need to assess whether you'll be using one camera or multiples for different areas around the property.

Camera Type
CCTV cameras come in an array of different sorts, and all have different functions and features. Some are dome or eyeball shaped and are best mounted to a roof or a wall. Some are tube or bullet shaped cameras and these are often used where a more visible deterrent is wanted. There are also concealed or hidden security cameras, and cameras that are one-size-fits-all and can be used in most applications.

Consider where and when your
camera will be used
Consider where and when your camera will be used
If your camera is for general coverage indoor use then all you'll need is a standard camera with a fixed 3.6mm lens. However, if your CCTV camera will be used outdoors or at night-time, you will need to get an infrared, day/night camera. A vari-focal Lens on a camera would be needed if you want to cover an area further away or get a close up view of something like a till.

Operation
Security systems usually work on a non-stop basis, but given the advances in technology in recent year, some can now be initiated when movement is detected. Consider which of the two options will be best for what you want to get out of the system along with how long you need to keep the footage.
Monitors
Some CCTV systems will require you to review footage using a specialist monitor, but for most, a standard TV screen or PC monitor will suffice. If you're on a budget it's probably wise to purchase a system that can be used on an existing monitor, but bare in mind that some CCTV systems need to be monitored day-in-day-out and will be best on a specialised CCTV screen.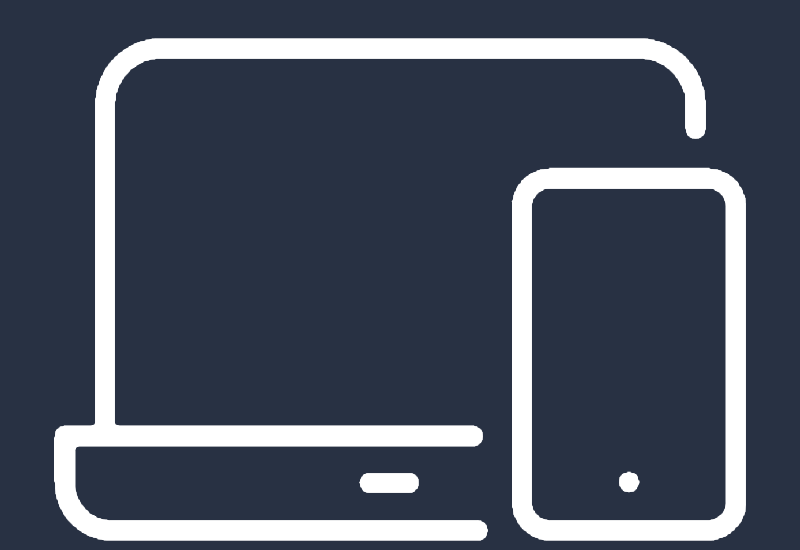 Remote Access
As previously mentioned, some CCTV systems and DVRs are accessible from pretty much anywhere in the world. These systems are ideal if your CCTV system is installed in the home and you want to check up on your pets whilst you're at work, or just simply check up on the property when you're on holiday. Similarly you might install one of these systems in the workplace to check on the security, well-being or productivity of your staff when you're not in the office.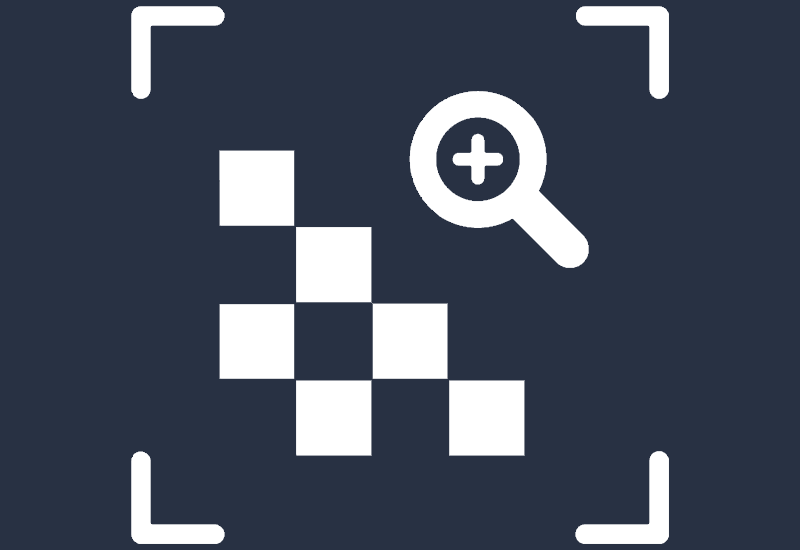 Resolution
Consider whether you'll need a low or high resolution system. High resolution systems will cost more initially but will often be worth the extra investment if you need to use them for evidence.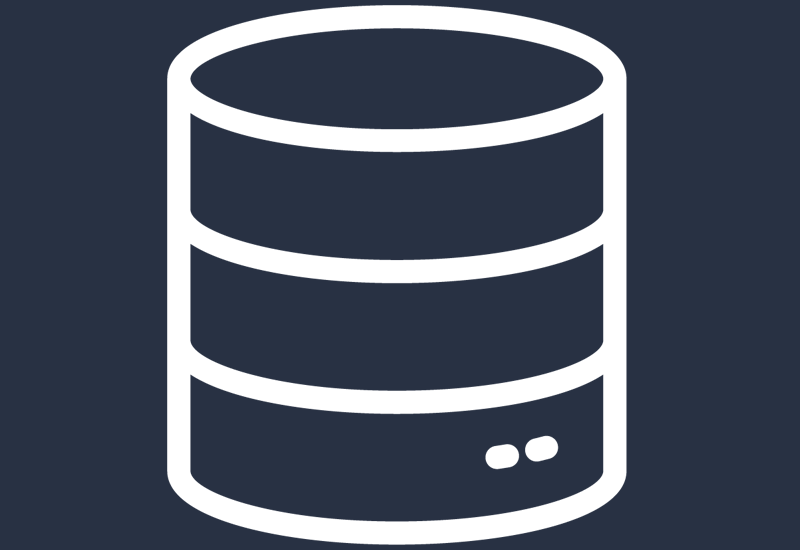 Storage
If you're purchasing your first CCTV system, it's best to purchase a DVR that has a large enough hard drive to store all your cameras recordings for the longest time you could be away, usually this is when you go on a holiday.